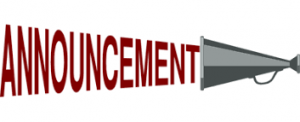 If you have any announcements that you would like included on St. Paul's webpage please e-mail the request to Heatherpemberton@icloud.com
Welcome!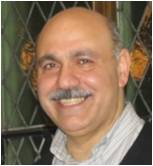 We welcome the Rev. Samer Kandalaft as our Interim Moderator starting October 1.
Rev. Kandalaft is the Minister of Knox, Mountain and St. Paul's in Kemptville. He is looking forward to working with the leadership and members of the congregation as you begin your search for a new minister.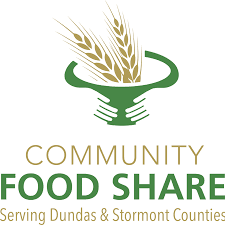 Community Food Share was so thankful for the donated food items we delivered from our World Food Day Project. Thank you to everyone who donated food for this special drive. Community Food Share has a great need at this time and the variety of items we delivered will help in the coming weeks meet their needs. Thank you to Kathy and Phyllis for delivering the items.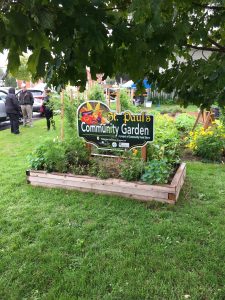 Congratulations to St Paul's Presbyterian Church for receiving a Community Spirit Award from the Province of Ontario and the residents of Stormont Dundas and South Glengarry for inspiring the community with the Community Garden.
zscanstpaulscertcg
The cushions on the pews came from the Friendly Brothers Masonic Lodge in Iroquois. They sold their building and were distributing their furniture. We also received 14 plastic stacking chairs, a small lectern and a nice card table.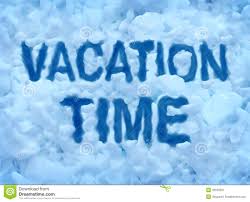 Bruce will be on vacation from October 12-November 5. For Pastoral emergencies please contact Bruce even if it is his vacation time.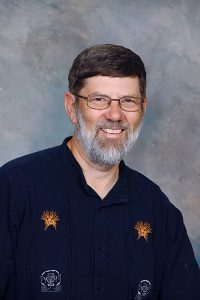 Reverend Bruce Kemp will be available for pastoral emergencies.
Contact information:
Cell 613-267-0928
email: padre_07@hotmail.com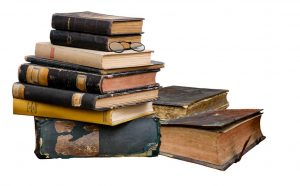 Knox Presbyterian Church in Vankleek Hill is holding its Annual Used Book Sale October 30, Friday  10 – 4October 31, Saturday 10-4
COVID precautions
will be in place.
Note, cash only, thanks