Welcome to St. Paul's Presbyterian Church, located in a picturesque setting on the corner of Main and Louise streets in Winchester, Ontario!
We extend an open invitation for anyone to join us for our Sunday morning service, 10:00 am, or to participate in any of our other programs listed in our schedule of events.
Please enter through the East door off Louise Street beside the wheelchair ramp.  Be comfortable – Come Casual!
Kids will enjoy Charlie's Kids Club – an interactive lesson held in the Sunday School Hall every Sunday during Sermon time.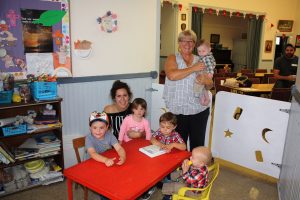 All are invited to enjoy social time after the service.

Office Hours at St. Paul's are by appointment.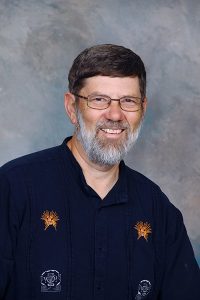 Please contact our minister, Rev. Bruce W. Kemp, 613-267-0928, email: padre_07@hotmail.com.
Anniversary:
On June 4th, 2017 our sister churches from St. Andrew's Chesterville and Morewood Presbyterian joined to celebrate St. Paul's 160th Anniversary Service. Bruce spoke on the importance of Bible translation.
Following the service an old fashioned picnic was enjoyed by all followed by games for the young and young at heart.
History:
Dundas County was settled by immigrants from the British Isles and United Empire Loyalists around 1780 and 50 years later many moved to the area now known as Winchester
In 1857 Presbyterians began holding services in a log school house and later in a barn erected by John Christie, one of the early pioneers
1857 – First organized service of worship
1858 – A wood frame building was started and completed in 1860 on the site donated by John Christie located on the north east corner of his farm. He was the architect and builder. It was known as " The White Church". It is now the "Southgate" previously known as the Wesleyan Church.
1864 – The mission was recognized as a congregation.
1894 – "The White Church" was sold. While the new church was built the congregation worshipped in the Baptist Church. St. Paul's Church was dedicated on June 2nd, 1895.
Total cost of the church was $16,000 of which $12,414 was provided for in subscriptions and cash on hand.