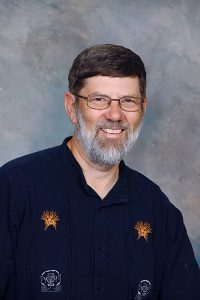 Bruce and Diana Kemp are inviting St. Paul's congregation to their home, (82 McNallys Lane, Westport) on Sunday, Sept. 26 following church. They are inviting you for a time to visit outdoors & to walk their trails.
Please bring your own lunch or snacks and a lawn chair.
If needing transportation please meet at the church following church service where carpooling could be available.