Please contact St. Paul's Presbyterian Church: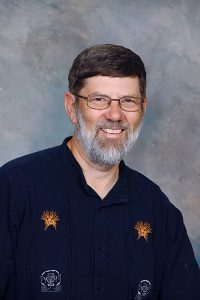 Reverend Bruce Kemp will be available for pastoral emergencies.
Reverend Bruce W. Kemp
Cell 613-267-0928
email: padre_07@hotmail.com
Contact information:
Interim Moderator:
Reverend Samer Kandalaft
e-mail: samshahr@hotmail.com
Phone:613-258-6654
Mailing Address:
St. Paul's Presbyterian Church
319 Prescott Street, Box 797, Kemptville, ON K0G 1J0
Welcome!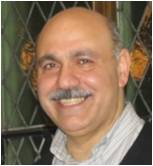 We welcome the Rev. Samer Kandalaft as our Interim Moderator starting October 1.
Rev. Kandalaft is the Minister of Knox, Mountain and St. Paul's in Kemptville. He is looking forward to working with the leadership and members of the congregation as you begin your search for a new minister.
Treasurer – Phyllis MacMaster at: treasurer@presbyterian-winchester.ca
Doris Baker, Ladies Aid at: 613-774-5352
Tom Clapp, Chair of Board of Managers at: 613-774-3565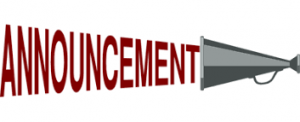 If you have any announcements that you would like included on St. Paul's webpage please e-mail the request to Heatherpemberton@icloud.com