Welcome to St. Paul's Presbyterian Church, located in a picturesque setting on the corner of Main and Louise streets in Winchester, Ontario!
We extend an open invitation for anyone to join us for our Sunday morning service, 10:00 am, or to participate in any of our other programs listed in our schedule of events.
Please enter through the East door off Louise Street beside the wheelchair ramp.  Be comfortable – Come Casual!
Kids will enjoy Charlie's Kids Club – an interactive lesson held in the Sunday School Hall every Sunday during Sermon time.
All are invited to enjoy social time after the service.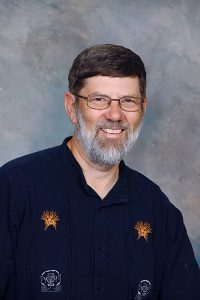 Office Hours at St. Paul's are by appointment.
Please contact our minister, Rev. Bruce W. Kemp, 613-267-0928, email: padre_07@hotmail.com.