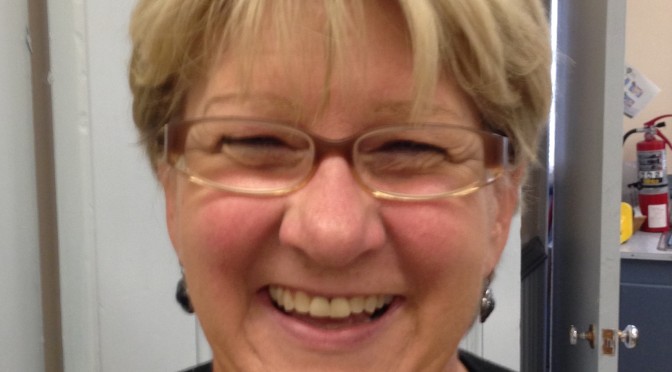 Joy
Joy
Joy – the joy experienced in the first Christmas –
Angels announced to the shepherds, "Do not be afraid. I bring you good news that will cause great joy for all the people. Today in the town of David a Saviour has been born to you: He is Christ the Lord. This will be a sign to you: You will find a baby wrapped in cloths and lying in a manger." Luke 2:10
.
So what is joy? Joy means great happiness.
However, joy and happiness are different. We are happy when things are going well for us. We are happy when are decorating for Christmas and wrapping up presents. But that happiness can go away when Christmas is over.
Happiness is related to circumstances. Do you know what the word 'circumstances' means? Circumstances are all the things that are happening around us. It could be good things or it could not so good things, like when we are sick or someone else in our family is sick. When circumstances are right, there is happiness; but when the source of happiness departs, happiness goes with it.
It is not this way with joy.
Joy comes from God. Joy does not go away.
Do you think Mary and Joseph had joy when Jesus was born? Of course they did. But the circumstances – all the things happening around them - were not good. Mary & Joseph were far from home, in a strange town without even a room to themselves in which Mary could give birth to the Child. But they were still joyful because it came from God and was centered in the birth of the Saviour. If we have Jesus in our heart we can also have joy in our heart even when things aren't going well around us. And we can experience a peace of heart and soul which transcends understanding.
We see and hear bells at Christmas.
The joyful sound of bells reminds us that Christmas is a happy time. It is a happy time because it is the time when we celebrate the birth of Jesus, the Son of God.
Look closely at a bell. Do you know what gives a bell its joyful sound? Inside there is a tiny ball which makes the ringing sound as it bounces around against the inside of the bell.
Our joy comes from the inside too. It comes from having love for Jesus in our hearts. The Bible says that even though we haven't seen Jesus, we believe in Him and love Him, and because of that love, we are filled with glorious joy.
Now hold a bell tightly in your hand and shake it. It doesn't have a very joyful sound does it? Our hands have dampened the sound of the bells. It is no longer bright and joyful. It is dull and lifeless. We must be careful that we don't let anything dampen our joy at Christmas. Sometimes we get so caught up in giving gifts & going to parties, that we miss the real joy of the season. It is important to remember that the reason we go to parties and give gifts during Christmas is to share in the joy of Jesus' birthday. If the gifts and parties become the most important thing then we will no longer ring out the true meaning of Christmas.
It may help to look at the word 'joy.'
J esus
O thers
Y ou
When you let Jesus in your heart and feel His love, you will put Jesus first in your life. You will feel joy because you know God is in charge of the world and is taking care of it even when things are going all wrong at the moment.
When we feel Jesus' love, we want to help others.
And how can we do that at Christmas time? We can feel joy by sharing with others. We like to receive gifts and that makes us feel happy, but we find greater joy when we give to others. By sharing what God has so generously given to us, we will receive an even greater gift, the gift of joy.
Prayer: Lord, help us to clearly ring out the good news that Jesus is born. Help us to remember to put you, Jesus, first in our lives and to put others' needs before ours. It is then that we will experience true joy. Amen